I am very happy to welcome you to my site and I thank you for your visit.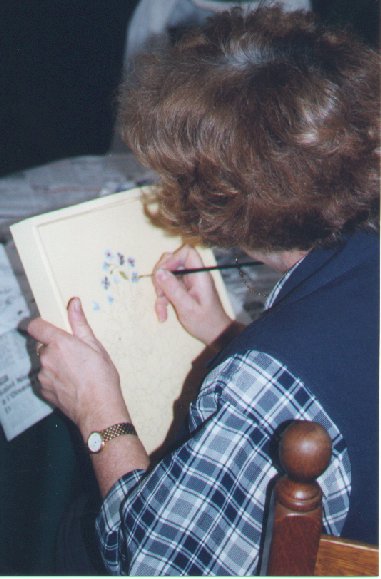 J'ai consacré une page sur le folklore Liégeois . Liège est la province où j'habite.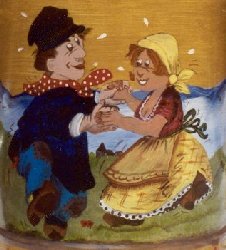 If you like these paintings.
If you also paint.
Then let's share ideas or let me know your critical remarks.
Write to me at:
Mi village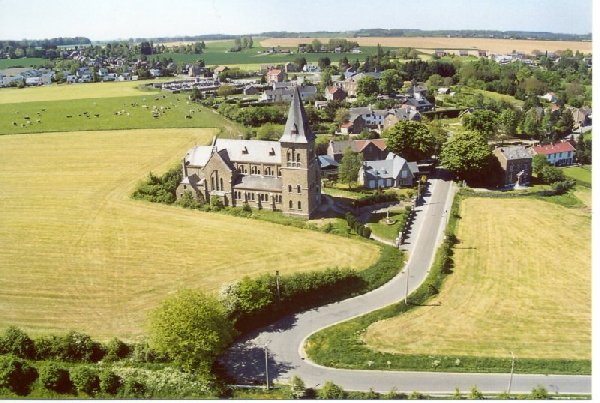 Les photos sont réalisées par Szenograczki M.